BUY SHOPIFY READY MADE DROPSHIP STORES & ECOMMERCE WEBSITES FOR SALE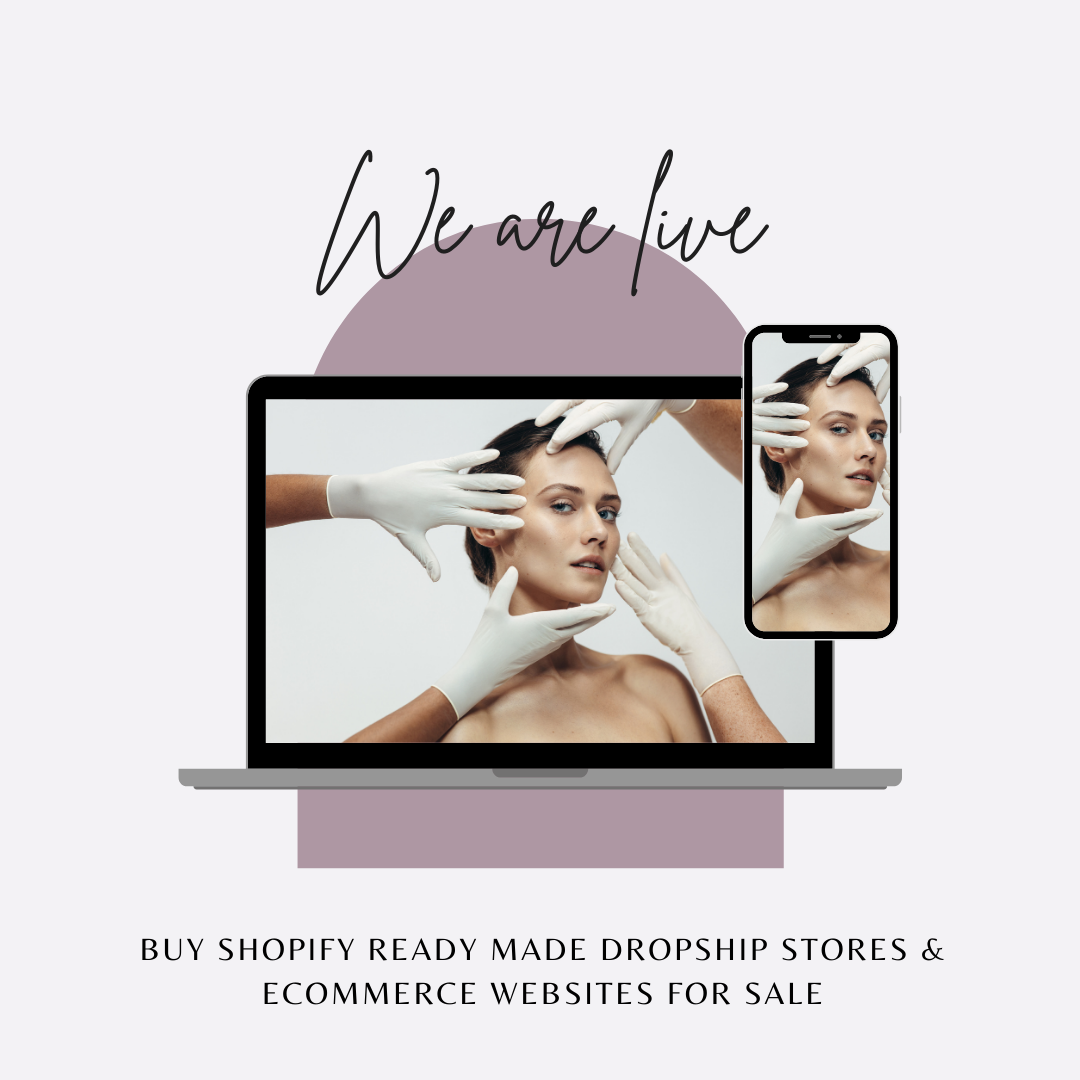 E-COMMERCE MADE EASY
Advantages of the dropshipping model
With the drop shipping model, you don't have to purchase a product unless you already made the sale and have been paid by the customer. You don't have up-front inventory investments or costs of managing a warehouse, which enables you to start your eCommerce business with much less money.
Since you do not have to pre-purchase the products you sell on your dropship website, you can offer a wide selection of products to your customers. Listing many products on your website does not cause any additional costs to you, as long as the supplier has it in stock.
With drop shipping model, you don't need to build your eCommerce business from scratch. You will get all you need to start your business right away: an ready to go live established brandable website, all the products already filled in and online order system integrated with suppliers.
With a traditional eCommerce business, more sales mean more work for you to manage orders and complete purchases. Running a drop shipping business, most of the work to process orders will be done by product suppliers so you can expand your business and scale easily.
CHOOSE ANY FROM THE BELOW E-COMMERCE WEBSITES
WE WILL REBRAND IT WITH YOUR BRAND



































CONTACT US TODAY