Listen To The Podcast
Learn the art of online Sales & Marketing
The popular view is that only some people can sell and that salesmen are born, not made. In fact, the reality is that anyone can sell and that the art of selling can be learnt in the same way that any process can be learnt. Certainly, some people will have a natural aptitude for selling in the same way that some people have an aptitude for music or foreign languages, but anybody can achieve competence in selling if they want to.
If you're the shy and introverted type, you will have to overcome some of these personal traits to follow the sales steps successfully. You'll need to be brave enough to ask tough questions and overcome your fear of rejection.
Lucky for you, I will teach you how to overcome objections the right and smart way!
You'll Learn How To:
Grab the buyer's attention in the first few seconds
Begin the sales process and get big objections out of the way
Motivate the buyer to listen, and move through the sales process with you
Develop a great sales closing technique that starts in the introduction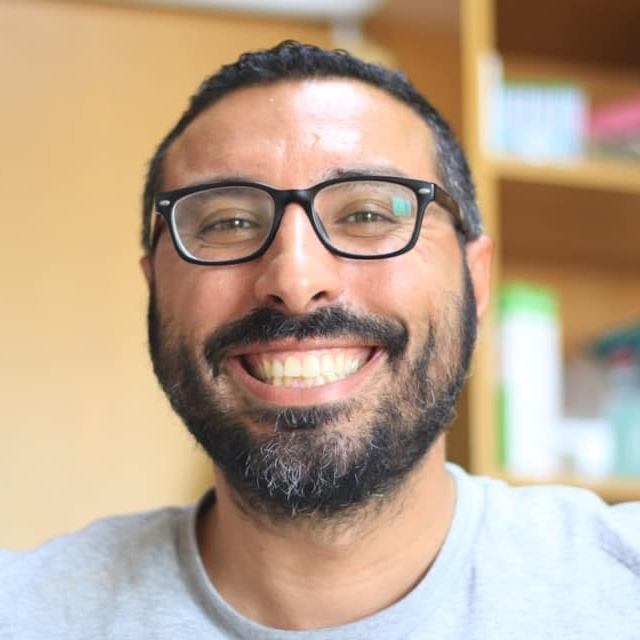 We use sales techniques everyday without even knowing it! It's the art of convincing that no one teaches you at school. Only a skilled sales professional can teach you the right way to sell yourself.
Whether you're selling a product or yourself to get that job, you will need sales skills. Selling itself is actually a mix of different skills and techniques. It is a process that once fully understood, becomes obvious, and it involves a breath of interpersonal skills that center around human psychology and perseverance.
Online course filled with the secrets of sales and its magic!
✅ 1 Hour One-On-One Session after the course to answer questions
✅ Certification
You will also learn about truthful communication which is a lucrative sales strategy that will serve you well in your career
.
Let's take a look at 7 reasons why it pays to be honest in sales.
Customers know better
Transparency makes the sales process run smoother
Capitalize on opportunities missed by other salespeople
Setting proper expectations reduces buyers remorse
Authenticity makes you relatable
Honesty opens the door for future deals
Honesty breeds self-confidence
Customers will pay on time
Never be afraid that you'll scare off a potential buyer with the truth. Remember: the mark of a strong salesperson is both quantity and quality of sales. Focus on being 100% honest, transparent, and authentic. Not only is this the right thing to do, but this simple sales strategy it can put you on the fast track to achieving your career goals.
Course Outline
The entire sales process
The road of sales
The first impression
Prospecting
Email Script
Filling the sales pipeline
Cold calling basics
Overcoming objections
The proper Follow-up
Negotiations
Rules of closing deals
How to stay motivated
How to create a website
The different softwares
The best cost / Least expensive solution
Where & how to record courses/Services
How to present your brand on the website
Payment Collection Solutions (Even if you don't want to create a business)
Boosting Strategy
The proper way to boost on Facebook and Insta
Interviews with experts
Know Yourself With Luciana Habib (Master NLP)
Legal insights with Business Lawyer Wael Hammam
Top Business Consulting Recommendations with Sadek Al Assaad CEO Zeder Group UAE
Virtual Office Solution with Roger Khater CEO BuBleik SAL
My personal success story with Jean Kalfayan
Workshop Bonus
My 2 E-Books:

Build and Monetize your brand
Stop wishing start selling

Access to the L.I.B.A.N International Business network
Affiliate Marketing Link
Ongoing Courses Update
One on One Coaching and strategy session
Your Life And Income Will Change
Once you've worked out how to sell, you'll wonder how you survived without it. You'll find those same skills hugely useful when negotiating with anyone, be it with your boss, employees, partner or child. How many times have you heard the expression "selling the idea"? It means what it says, and politicians are famous for it.
At a very basic level, there are five steps in making a sale, which are covered in this course:
Qualifying Leads: Is this person worth talking to?
Fact Finding: What do they want?
Demonstration: Show them the product/Service.
Overcoming Objections: Dealing with the issues that are stopping them buying.
Close: Getting the order.
Here are some of the secrets you will learn
Before you spend a lot of time on a prospect, you want to know if they are likely to buy.
Are they the decision-maker? Do they have the power to sign the purchase order? Or are they an underling who has no purchasing power?
Do they have the budget? Can they afford your product or service?
Are they looking for what you have? If they need features or capabilities that you don't have, you're unlikely to make the sale.
Are they looking to buy now? If they are just looking but don't want to buy for a year, they won't help you reach your sales target
You must always keep your eye on the final objective of getting a purchase order. If you keep steering the process back towards that goal, you'll minimize the chances of getting lost during the sales cycle and you will finally close the deal.
Closing the deal shouldn't come out of the blue and the final close should be a natural progression from all the smaller, conditional closes that you've thrown out during the course of the sales process.
Register Today
You can also pay via PayPal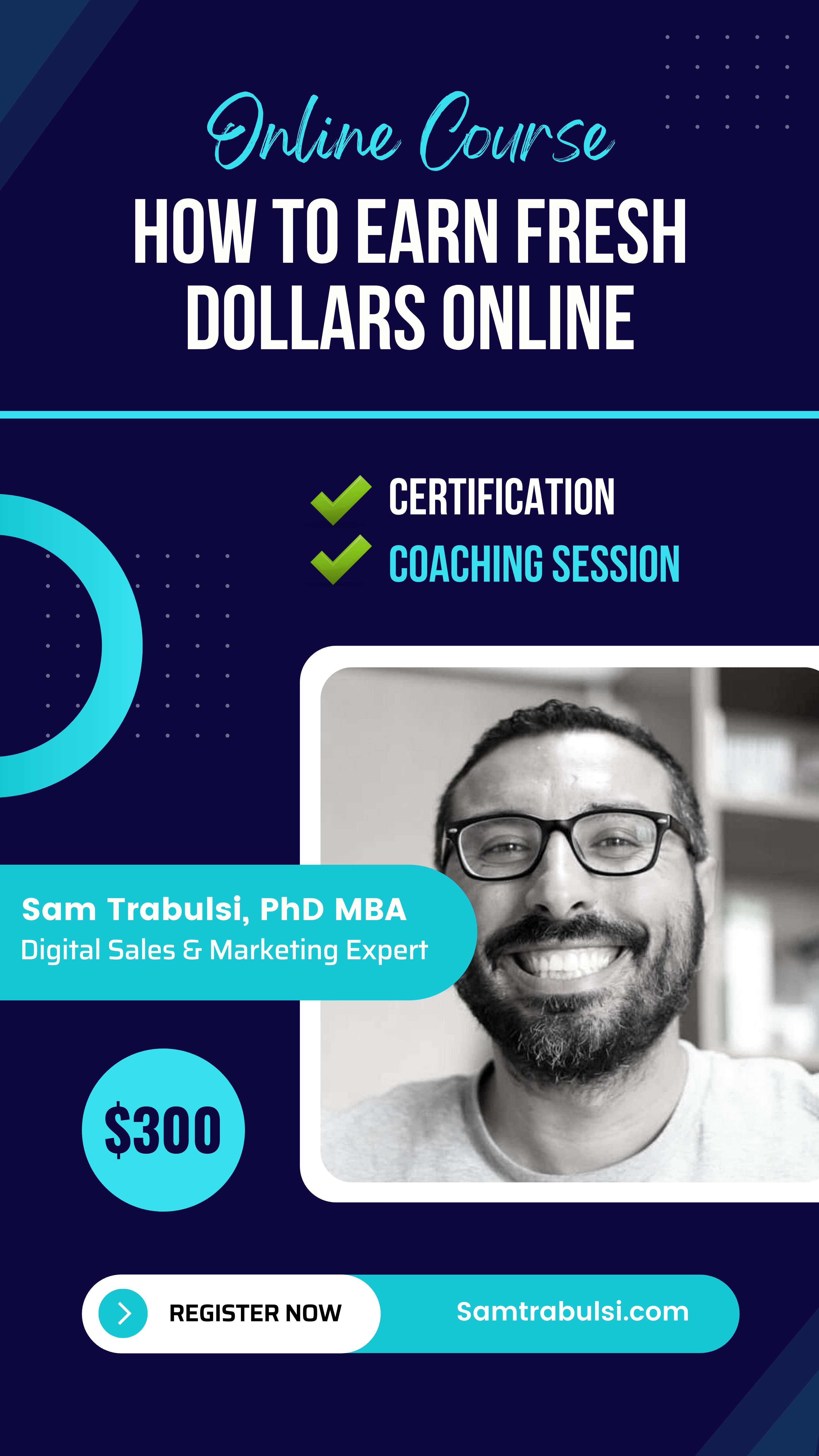 Earn Money Online Workshop
Learn the art of online Sales & Marketing Courses access will be provided after payment