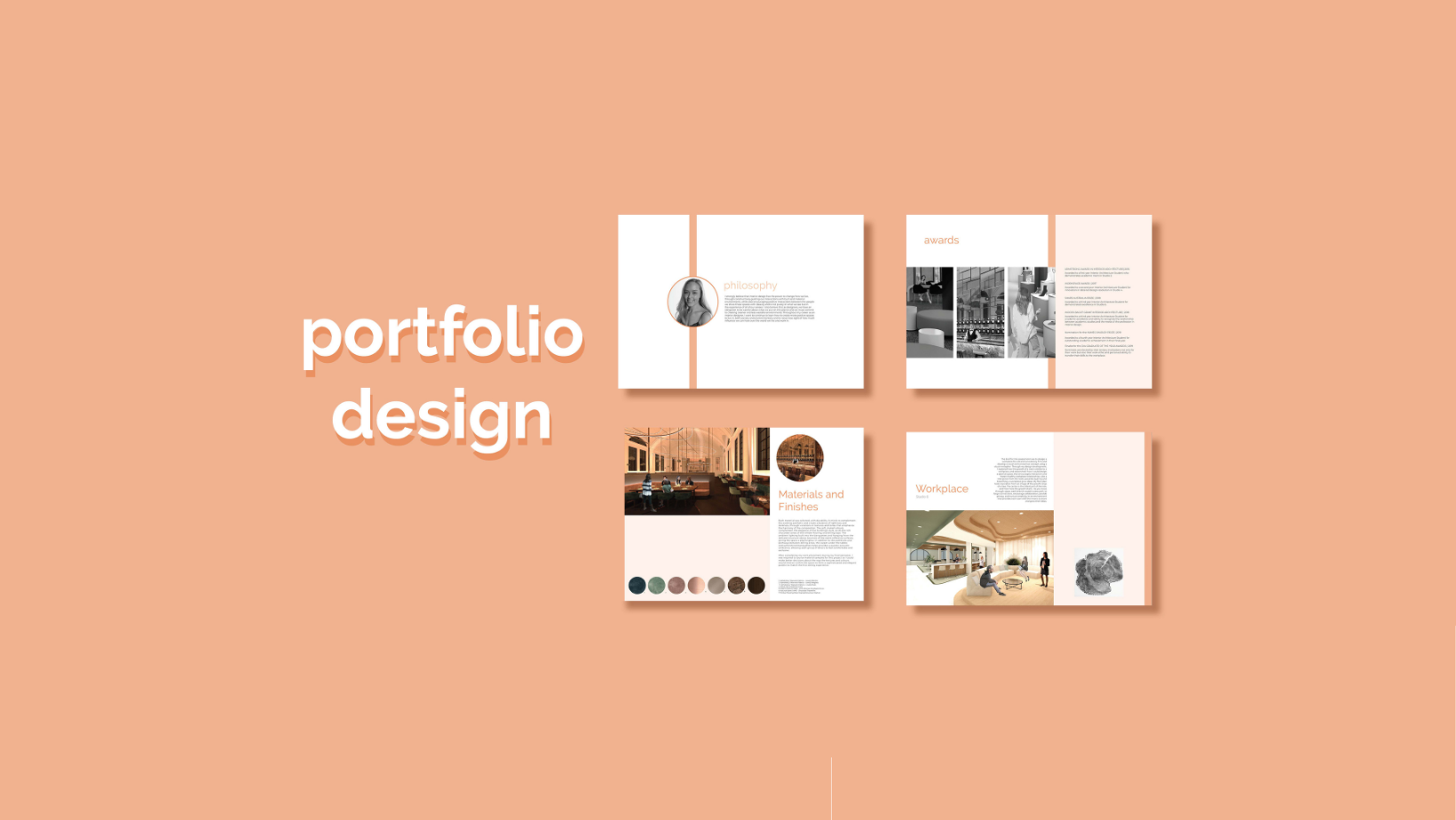 Benefits of Creating an Online Portfolio
.

An online portfolio is an absolute must to establish your career
Whether you're a photographer, fashion director, graphic designer, or architect creating an online portfolio is an absolute must to establish your career. It's what allows you to differentiate yourself from others, showcase your projects and skills, and demonstrate that you can bring something unique to the table. Here are some benefits that every creative professional can enjoy by creating an online design portfolio.
Increase Online Visibility
More and more hiring managers are Googling their applicants before interviews, and not surprisingly, one of the top things they look for is an online portfolio. As nerve-wrecking as that sounds, it's reassuring to know that you get to decide what comes up on that first page. Will it be pictures of your Friday nights, or a professional profile that shows your story and skills? Deck your Google search with social media posts, articles you authored, and most importantly, an online portfolio that showcases the best of your work.
In fact, this is something that's already happening! It's definitely not uncommon to see creatives maximize their online presence through multiple channels.
Open up for potential clients
If you're a freelancer, having an online portfolio is the best way to detail your services and open the door wide open for potential clients.
Many freelance photographers, attract clients who wouldn't have gotten in touch with them if it weren't for their websites. Their online portfolio work as a "landing page" for their personal brands, where clients can easily see what their personality, interests, and skill sets are.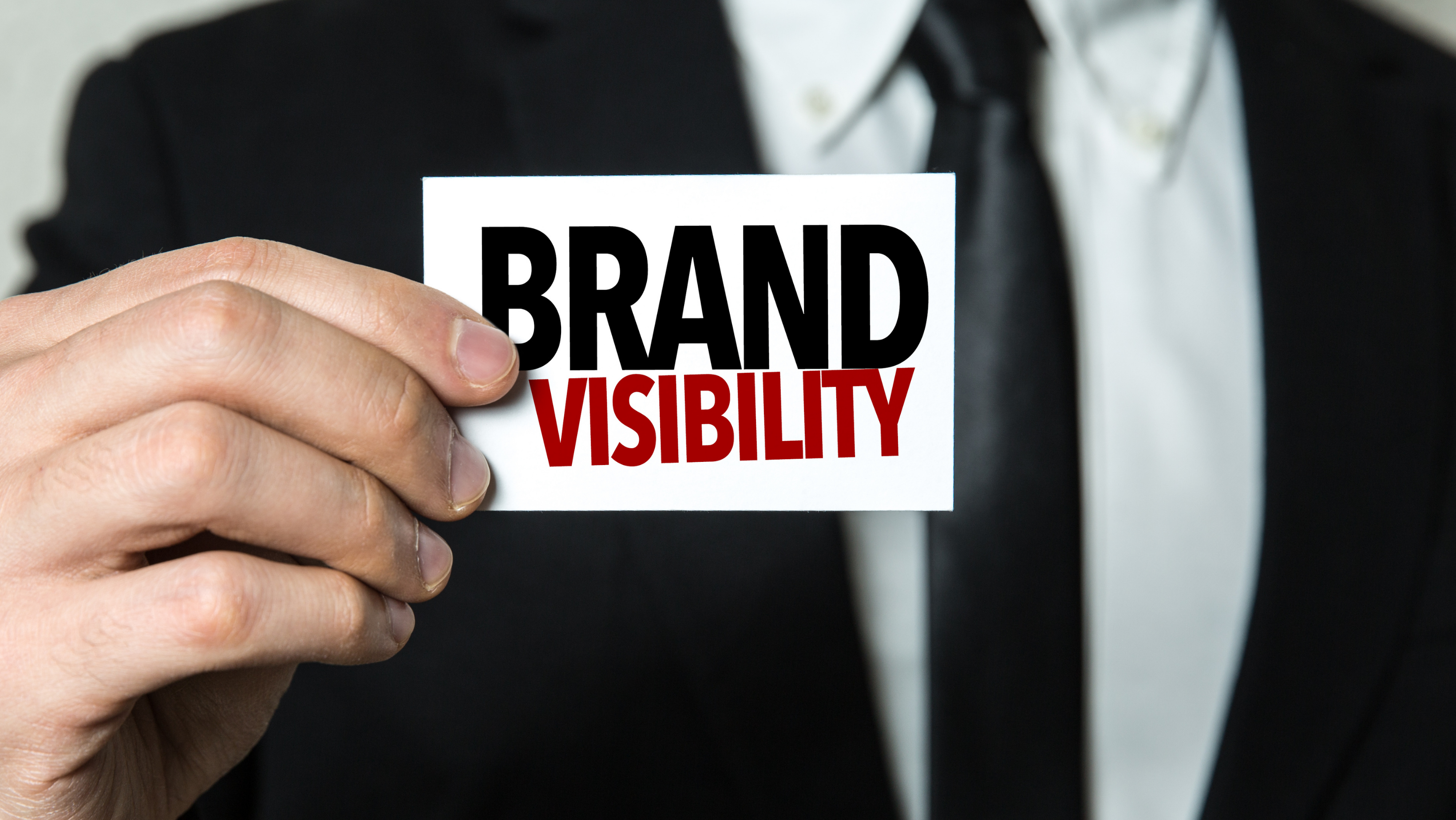 .
Establish your personal brand
Online portfolios have as much to do with showing your past experience as it does with personal branding. What's the public image you want people to see you as, and how can you portray that through your portfolio? It's widely acknowledged that personal branding is an important way to establish yourself as an industry expert and leader and stand out of the crowd. As valuable as your skills are, clients are equally interested in seeing who you are as a person: what you're passionate about, what your work process is like, how you collaborate with others, and how you test your ideas as a creative professional.
Find concrete ways to differentiate yourself from others by expanding your online presence. This can include starting a personal blog, setting up an online shop, or teaching your creative skills on youtube. Your online portfolio will allow you to communicate how you are different from the millions of other designers, artists, and photographers that your prospective clients can hire.
.
.
.
Assess your career trajectory
When creating your portfolio, you want to make sure not to put every single thing you've ever worked on. Take a step back and carefully curate the pieces that best represent who you are and what kind of work you want to be involved in. This process of filtering will help you have a clear view of what you've accomplished so far and in what areas you want to improve. Do you need more collaborative projects to show that you can be a team player? Or others that reveal your creative quirks and colorful personality? Even if you aren't looking for a job at the moment, as a creative it's always helpful to remain introspective, keeping track of your career objectives and industry activities.
.
.
Ready to jumpstart your career with a sleek online design portfolio?
.
Contact Us Today!