Sam Trabulsi
.
Are your ready to boost your brand?
.
Hi, I'm Sam. I'm a digital sales and marketing expert. My calling and purpose is to create jobs by helping people and businesses boost their sales through the power of digital marketing.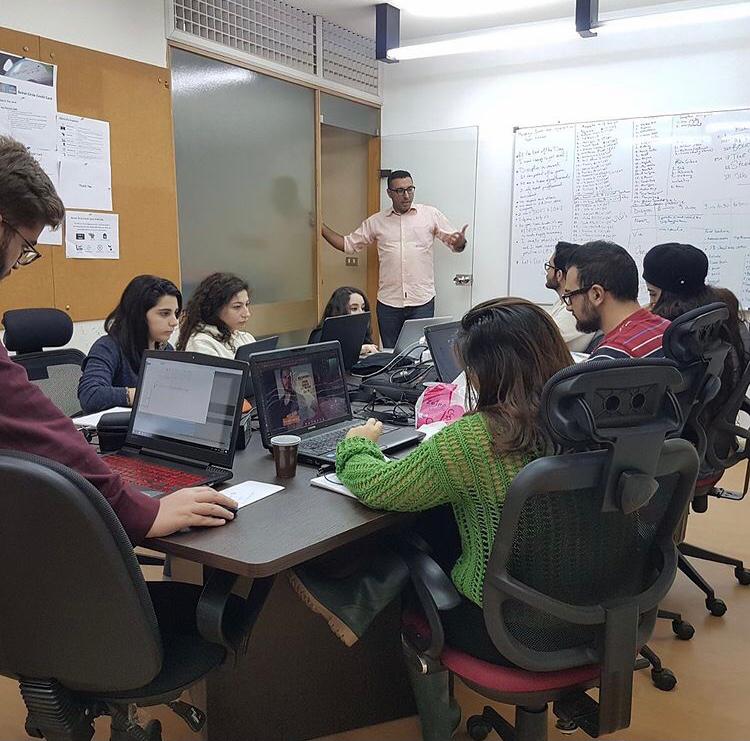 Started as an entertainment Facebook page in 2012, today an award winning & leading digital marketing agency helping serious businesses with affordable social media, branding, trainings and effective online sales Solutions.
Here's what my teammates and I can do for you!
Attentively listen to you
Create a brand from scratch
Boost your brand online and offline
Set up all your business operations
Set up your Facebook Business
Fully understand your needs
Teach you how to sell the right way
Create the best E-Commerce solution
Connect you with the experts you need
Set up your Google Business
You've been working hard to build your business, but you're not getting the results you want. Do you feel overwhelmed trying to stay on top of everything that comes with a social media presence? Are you wasting precious time updating your status, posting content, and trying to stay "social" in ways that don't really impact your business? And isn't it about time you got back to doing the real work of running your business?
We totally understand and get what you are going through! Whether you want to grow your business, increase sales or help build a successful online community, Facebook can be an extremely powerful tool.
In fact, advertising on Facebook has changed the way that people shop online, and if you don't take advantage of it, your business will suffer.
Why I am the right person to work for you?

Let's be honest! No one on planet earth can provide you with what they don't have. It's just common sense:
How can I teach you how to increase your audience if I don't have one?
How can I tell you how to boost the right way if I'm not practicing it on a daily basis?
How can I tell you how to start a business with the least mistakes If I haven't done all the mistakes a serious entrepreneur would make?
As an expert in sales and social media marketing, having worked with business owners from all industries, I will share with you successful techniques that will drive the results you want to improve your business. With the right tools, strategies, and action plan for success, you can achieve the results you want.
If you want to attract more leads, more orders, and get more customers, this is your chance.
Digital marketing can seem scary to small business owners. But we make it something that's not so scary — we bring a human face to the model, unlike some electronic mail or digital billboards?.
Our customers trust us to deliver the most relevant personalized recommendations for anything and everything they want to watch.
We are the ideal solution for small businesses who want to join the digital era but don't know how. We are always available should you have questions or concerns, and we don't just do web design — we write your social media posts and prepare professional images for all occasions.
We are a digital marketing agency that understands the needs of small businesses. We have helped thousands of clients all over the world to reach their own goals through digital marketing.