Beirut, Lebanon, March 16, 2019 – One of Lebanese Memes design experts, Youmna Kanaan, presented her workshop "Colors in Design and Marketing" on March 17 at the Lebanese Memes Solutions headquarters. A distinct workshop, the workshop was cultivated to aid designers develop a color mindset to overcome design challenges in the marketing industry. The two hour educational program addressed imperative considerations for designers: the importance of color, the nuances of picking the right colors, and the different meanings and ramifications of various logos and color choices.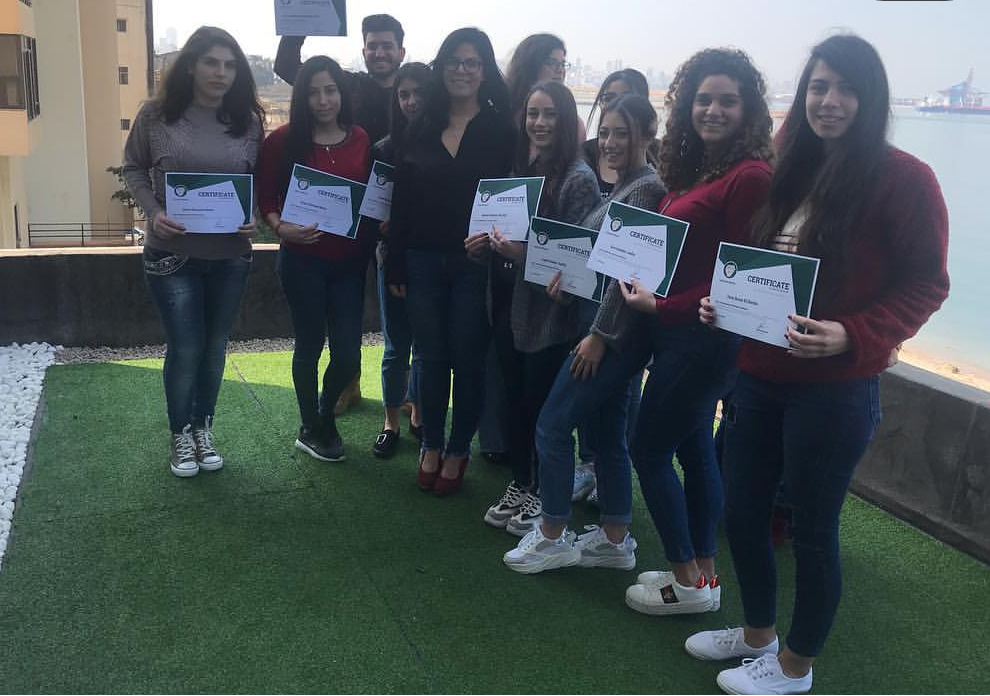 "Secrets of Color"  took place on March. 16 from 9:00 AM to 11:00 PM at the Lebanese Memes Headquarters, Jal El Dib, Beirut, Lebanon.
According to various testimonials, the workshop provided priceless value and skills. Cost included printed certificates and networking opportunities.
To reserve your spot for upcoming workshops; Contact US!