I took notes of these important recommendations:
5- Stay a student and progress with silence.
"Do you know what is scarce and rare? Silence which is the respite of the confident and the strong!"
"You can't learn if you think you already know" – Epictetus
"As people progress, they must also understand how they learn and then set up processes to facilitate this continual education. Otherwise, we are dooming ourselves to a sort of self-imposed ignorance. Silence the noise around you so that you can finally hear the quiet voice you needed to listen to. Most successful people are people you've never heard of, They want it that way! It keeps them sober. It helps them do their jobs."
As a conclusion, I want to thank Ryan Holiday for this honest eye opener and interesting journey into ego and its effect on our lives and decision-making process. This is one of those books that give the reader much to reflect on and apply to their own lives in dealing with their own inevitable intrusion of ego.
A finale note, having a purpose beyond your existence will always be more important than your success and failure. It will help you be in control of your ego and emotions, not the opposite.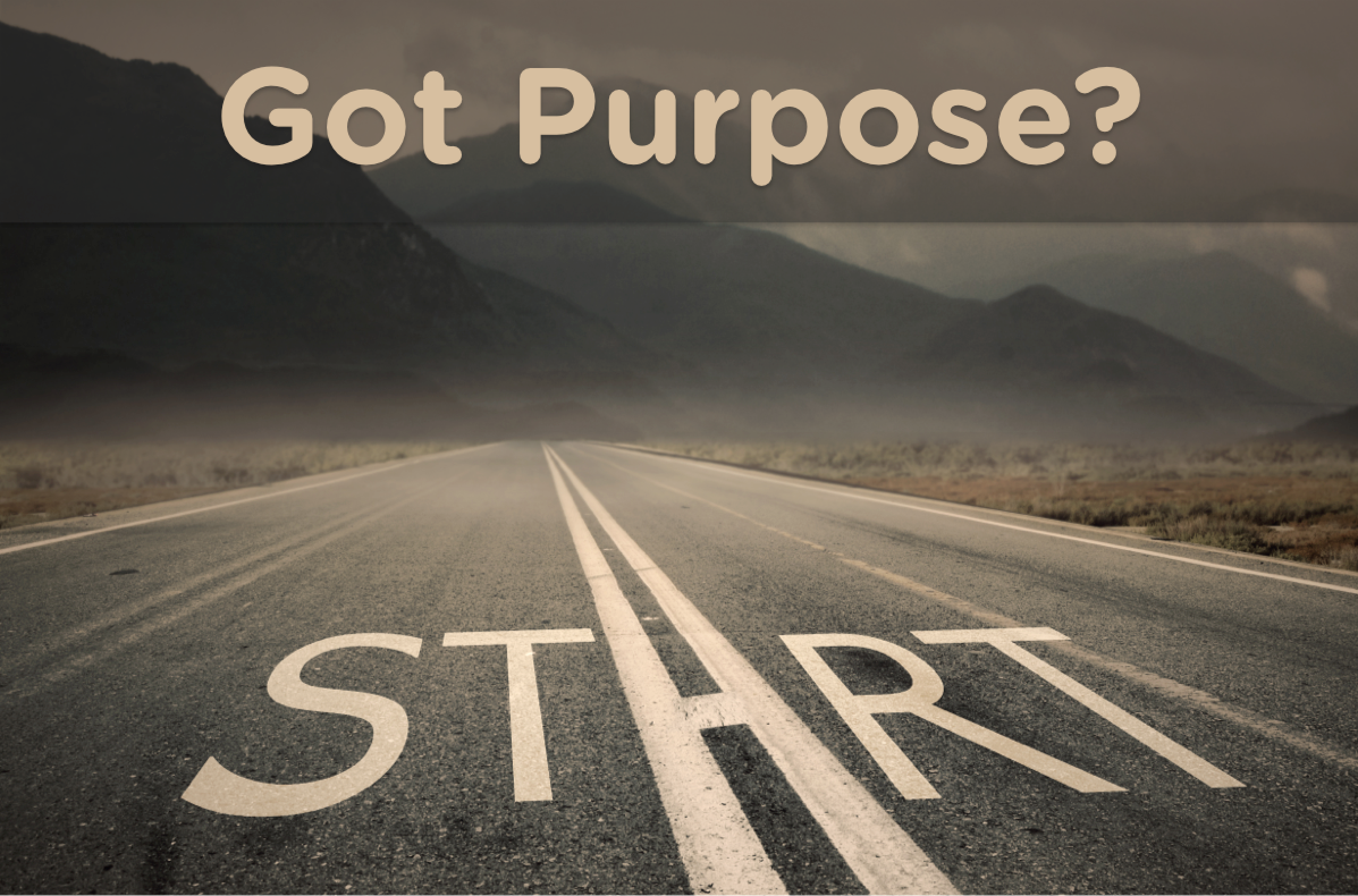 Contact us!