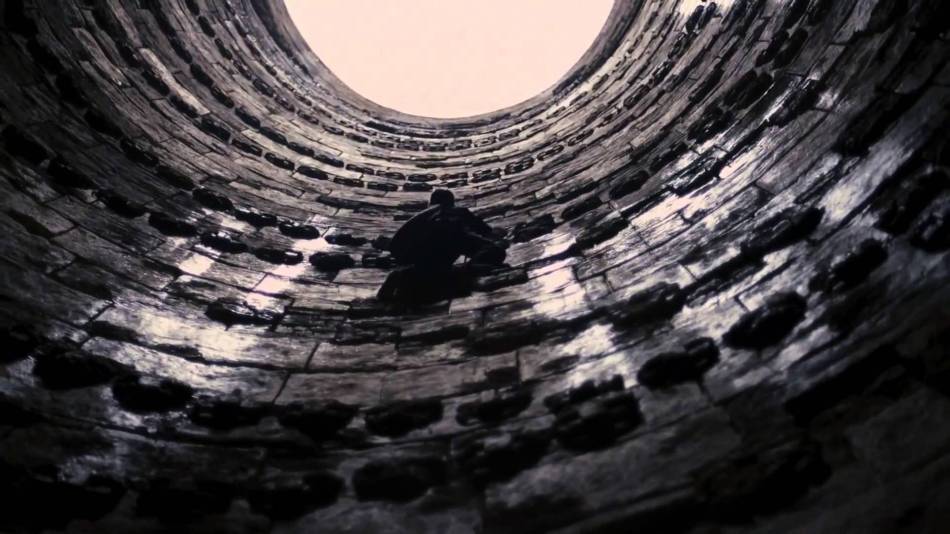 If you are a Batman fan then you will definitely remember this conversation from the Pit in "Dark knight rises" movie.
"Blind Prisoner: You do not fear death. You think this makes you strong. It makes you weak.
Bruce Wayne: Why?
Blind Prisoner: How can you move faster than possible, fight longer than possible without the most powerful impulse of the spirit: the fear of death.
Bruce Wayne: I do fear death. I fear dying in here, while my city burns, and there's no one there to save it.
Blind Prisoner: Then make the climb.
Bruce Wayne: How?
Blind Prisoner: As the child did. Without the rope. Then fear will find you again."

How did Bruce Wayne succeeded in making the climb and taking the jump without the rope?
The Pit is a prison where the prisoners were free to climb in order to attempt their escape. Nearly everyone who tried the climb failed due to the gap between two ledges being too far to jump. Prisoners, used a rope while jumping so that if they fail the jump, they don't die. The legend of the only person to ever escape (young Talia al Ghul) inspired Bruce Wayne to believe that escape was possible.
How is that linked to entrepreneurship?
From all the books that I have read about entrepreneurship and biographies of successful entrepreneurs, I have understood one thing: "If you are not 100% committed and all in, chances are, you will fail". In the Batman movie, the rope symbolizes a safety net on the fall down. It is your choice to commit to making the climb and taking the leap without the rope. Things were clear for Bruce! He had no choice but to jump and move forward. He was 100% committed to saving his city.
What is your rope?
Mistakes, bad memories, what would others think of you, the fear of losing something, your ego, your pride etc… It is actually something holding you back.
It is this safety net, this comfort zone which is preventing from making the jump. It's this fear of losing which is making you weak. Your life will change when you realize that you have to change. Let go of the rope so that you can move faster and fight longer. Be 100% Committed and move forward to accomplish what you believe in. Failure is a big part of any success story.
A wise entrepreneur once said the following:
"Stay Hungry… Stay foolish."
"Remembering that you are going to die is the best way I know to avoid the trap of thinking you have something to lose. You are already naked. There is no reason not to follow your heart."
"Getting fired from Apple was the best thing that could have ever happened to me. The heaviness of being successful was replaced by the lightness of being a beginner again. It freed me to enter one of the most creative periods of my life."
– Steve Jobs
Not sure what your rope is? Reach out via the form below so we can figure it out together!