At Lebanese Memes Solutions, we like to tackle things with viral value at the forefront of our minds. But even we get creative blocks from time to time! At a time where it's so easy to share things with a click and have it reach tens of millions of people, I am sure you've probably pondered: Why do posts go viral? Well, according to this recent study, emotions propel massive shares. According to them content goes viral as it evokes arousal and dominance. Now we've got that cleared, let's do this!

One of the most recent incidents that has boomed globally is the #trashtag challenge – an eco-focused initiative that encourages locals to post before and after pictures after they've collected trash from the most densely populated parts of their city! On the flip side, you've probably also seen the ramifications of negative virality in tearing down a person or brand's reputation, as was the case with the United Airlines and #flight3411 and the #VolkswagonScandal

In this article, I've rounded up 4 of the most viral campaigns that have caught my eye in both in the MENA region and internationally to help you get your creative juices flowing!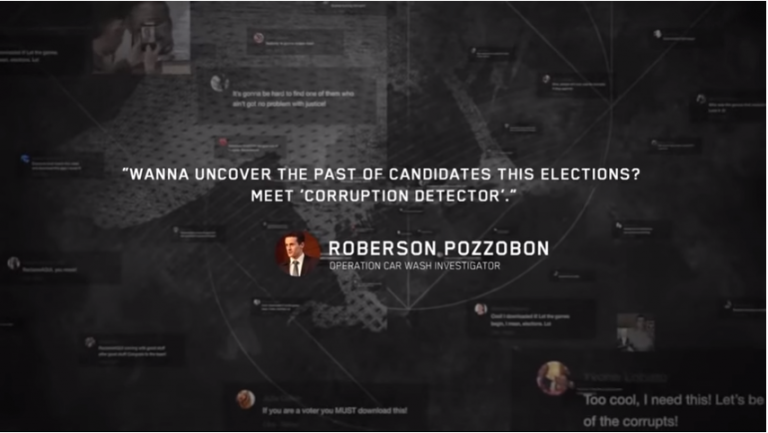 Feeling inspired? Don't forget to jolt down your thoughts and ideas!

If you have any queries, feel free to reach out anytime