I often get asked for my insider tips and tricks relating to social media – they vary from marketing queries,creating content, visual preferences, employee management, and many more! In this brief article, I've listed 6 crucial tips to keep in mind when developing your social media platforms: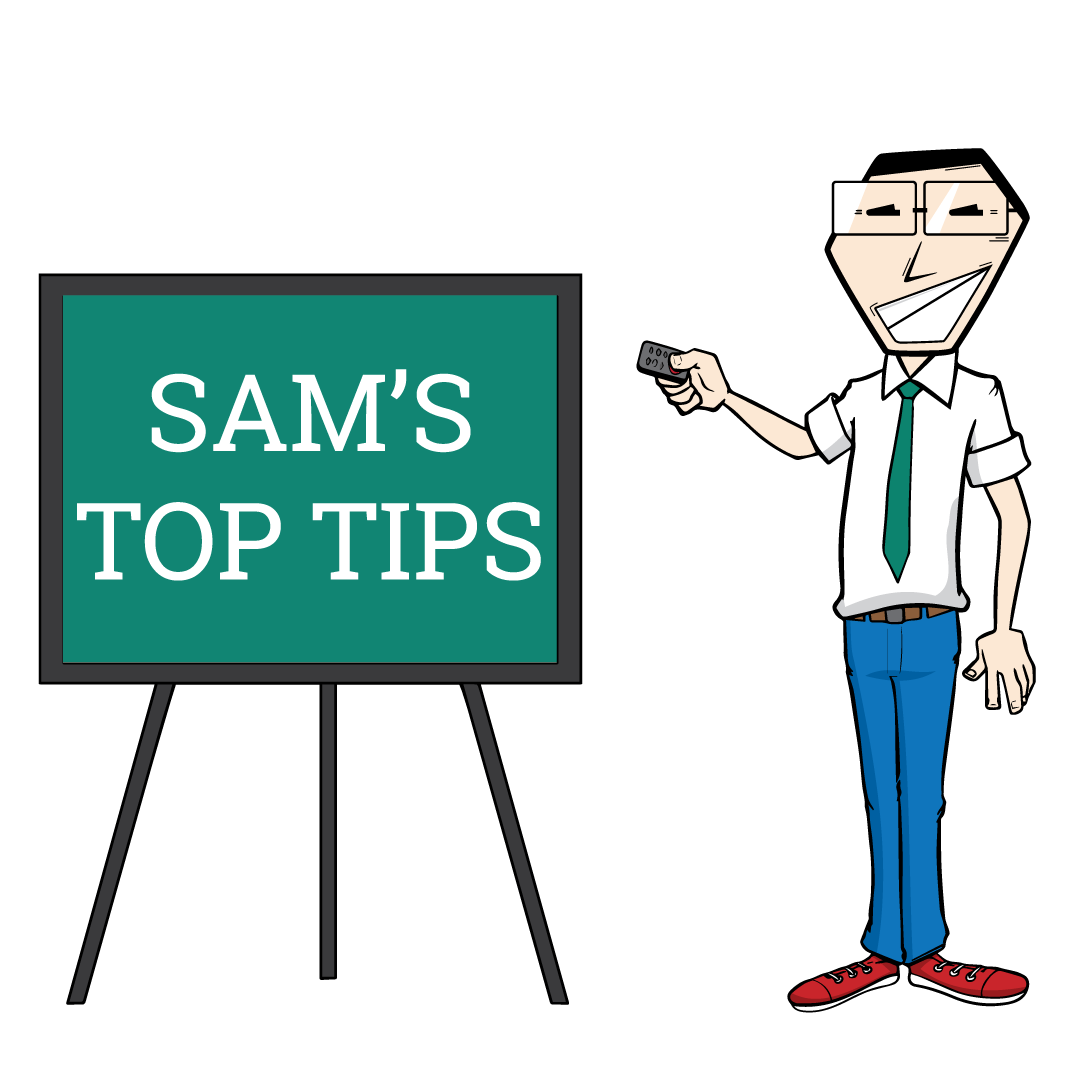 Create Raw Content (Real Time Marketing)
With the implementation of "Going Live" and the Story feature across Instagram, Facebook, YouTube – polished content is out the door! Audiences react to real-time content in all it's rawness. Think: behind the scenes pictures/videos, and live stories of a typical day in the office.


Consistency is key!
Pick two prime platforms and be consistent with how many times you post and the style of the visuals! It seems simple but it cultivates credibility, builds brand awareness and most importantly, brand recognition. You can even use apps like Adobe Spark to do this!


Empower your team members!
Your team must have accessible resources and the freedom to make decisions pertaining to their roles. This helps with creative content (and solutions) while ensuring you exceed client expectations.


Be humble
It's easy to get caught up in your sense of self, your achievements, and what you can personally offer. Don't focus self-promotion, rather, build sustainable symbiotic relationships based on your services.


Post Engaging Memes to Build Your Community
This is something we know all about at Lebanese Memes Solutions! We built our community from scratch, and now have over 500k family members. To create posts: listen to the market, to similar target audiences, and include relatable content such as humor!


Make offers people cannot refuse! Create enticing solutions! We've done it with many accounts and the numbers speak for themselves! If you're a restaurant owner, cultivate lunch offer combos! If you manage a gym, offer competitive packages and up-sell to cover costs.
If you want real-time solutions or have any queries, feel free to reach out via the form below!