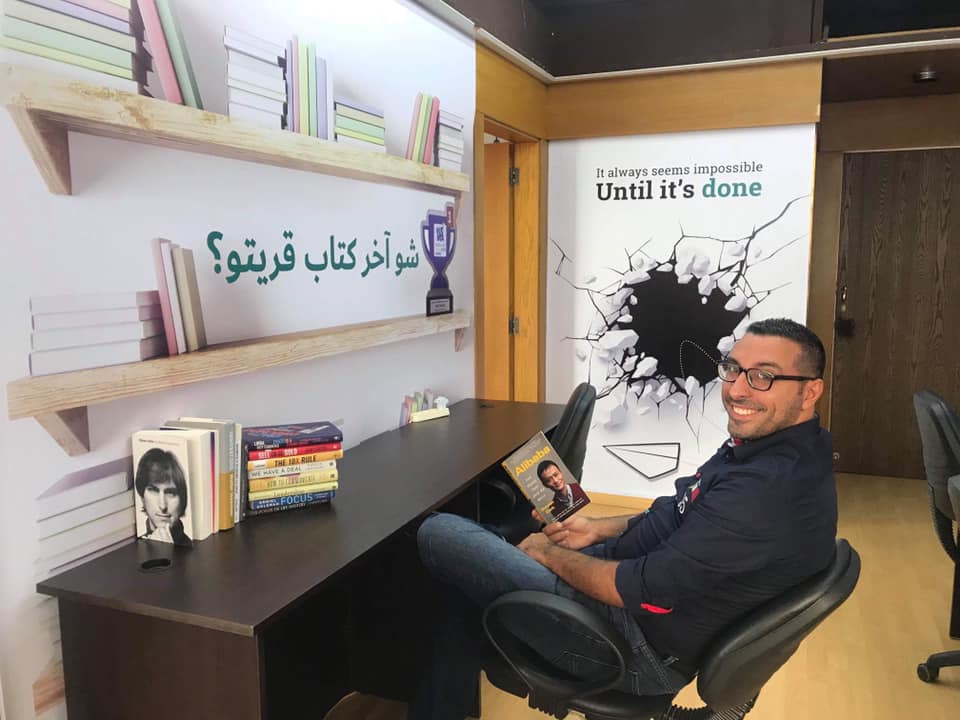 Reading changed my life. When I was living in Lebanon, I wasn't a big fan of reading. It's only when I traveled to France and started seeing children in the metro investing their time in reading that I felt that I needed to change.
Today, I read on daily basis to sharpen my mind. This daily habit has increased my income and my understanding of people, business, family and life.
FOR THOSE WHO ARE SERIOUS ABOUT SUCCESS CHECK OUT MY LATEST E-BOOKS
.
.
HOW TO ATTRACT YOUR DREAM CUSTOMERS
.